Zac Ephron Mourns Beloved Dog on Instagram
Advertisement
The heartfelt goodbye wasn't the first time Ephron has posted about the animal on social media. He first posted about the pup in 2012 on Twitter, and the dog has been a presence on his account ever since.
Here's the photo of Puppy I promised earlier. It's from last Christmas morning. Hilarious! Cheers & thanks again! http://t.co/e6o7TYUF

— Zac Efron (@ZacEfron) April 21, 2012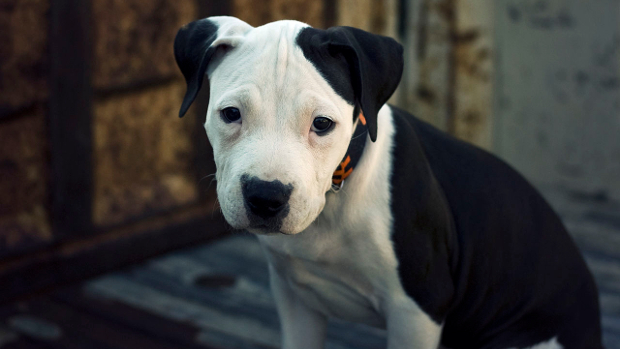 Can You Name the Dog Breeds by Looking at These Puppies?
click here to read more
Advertisement
Zac Ephron took to Instagram this week to mourn the loss of his beloved dog. The actor posted an adorable photo with the pooch Thursday night. Along with the photo, Ephron added a caption that read in part, "Through thick and thin, you've always been my best friend. RIP Puppy Ephron," and concluded with lyrics from Chance The Rapper's "Finish Line/Drown."