Wounded Syrian Child Captivates the World in Viral Video
Advertisement
The image of this young boy, now identified as 5-year-old Omran Daqneesh, has gone viral due to its stunning and visceral nature. Daqneesh is obviously in shock, but the calmness with which he sits speaks of how horrible things have become in the region, as if he is already cold to the everyday destruction happening in the country. Daqneesh was treated for his wounds on Wednesday night, but has since been discharged from the hospital, according to
reports
. Check out the full video below: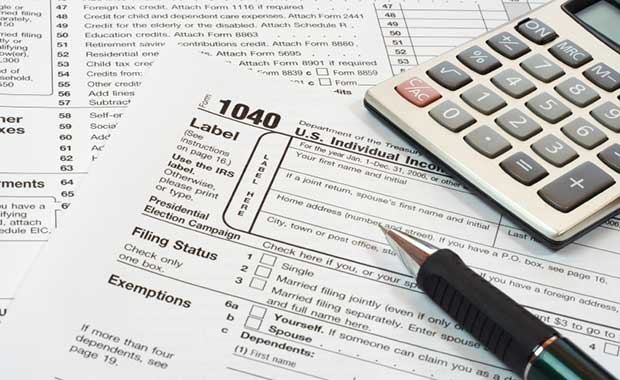 Top 10 Tax Deductions Everybody Forgets
As February rolls around, there's a few things on the minds of people everywhere: the end of football season, bitterly cold temperatures, Valentine's Day, and TAXES... Woo-hoo? Yeah, we hear ya. Tax time isn't the greatest time of year for millions across the country who will be surprised by an…
click here to read more
Advertisement
The Aleppo Media Centre in Syria released on Thursday a video of rescuers following an airstrike in the region and the striking image of a young, blood-soaked child has sent shockwaves around the world. In the video, one of the rescuers is focused as he pulls a young boy out of a pile of rubble. The man takes the boy into what looks like a mobile hospital or evacuation unit and sits him in a chair while he returns to the scene, presumably searching for more survivors. The camera then focuses on the child himself. The boy, covered in blood and dust, is hauntingly still, staring straight into the lens, his eyes wide and expressionless. He then reaches to wipe the left side of his face, looks down at the blood on his hand, and quickly hides it from view, wiping it on the seat.