Woman Gets Free Year of Pizza and All She Had to Do Was Return Thousands and Thousands of Dollars
Advertisement
very
different order. When Avalos opened her order of wings, she found thousands of dollars of cash in the box instead of her food.
Avalos quickly called the Domino's to alert them of the mistake, but nobody was around to answer her call. "Wouldn't they be thinking, 'Where did that money go?'" Avalos told
ABC News
. Avalos then got in touch with ABC News figuring they could help her contact the franchise owner. The Spacetel manager was eager to return the money as soon as possible. Thankfully, they were able to get in touch and she was able to give the $5,000 back. Looks like Avalos' honesty is paying off. Her employer is giving her a week off with pay after being super impressed with her kind gesture. Domino's is also offering Avalos a year of free pizza for returning the money. Seems like Avalos got to keep some
dough
after all! Check out more on Avalos' story below.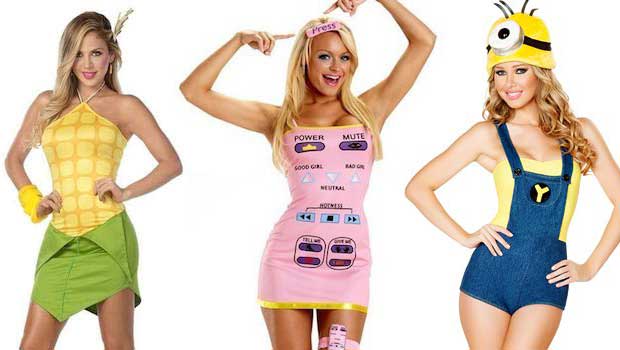 18 Horrible, Unnecessary Sexy Halloween Costume Fails
There's nothing inherently wrong with a sexy Halloween costume. Anyone has the right to wear what they see fit, be it something they make themselves or buy in a store. However there are certain sexy costumes that are just, well, weird. Not because they show skin, but because (like the…
click here to read more
Advertisement
One lucky woman from San Jose, California is living out every college student's dream after her honesty paid off in the way of a year of free pizza. Selena Avalos placed an order for chicken wings, but ended up getting a very,