Will.i.am Quits The Voice
Entertainment
| |
Advertisement
The Voice is already one judge down after it lost singer Rita Ora to rival reality show The X Factor, and a spokesman for The Voice has insisted line-up negotiations for the fifth season are still ongoing. Jason Derulo is being tipped as the favorite to replace will.i.am as he recently revealed "There's some talk about me doing The Voice. It's a cool show, there's interest from both parties, myself and them." Kylie Minogue, who previously worked as a judge on The Voice in 2014, is rumored to be returning, while music veteran Tom Jones is expected to retain his place on the panel alongside Kaiser Chief's frontman Ricky Wilson.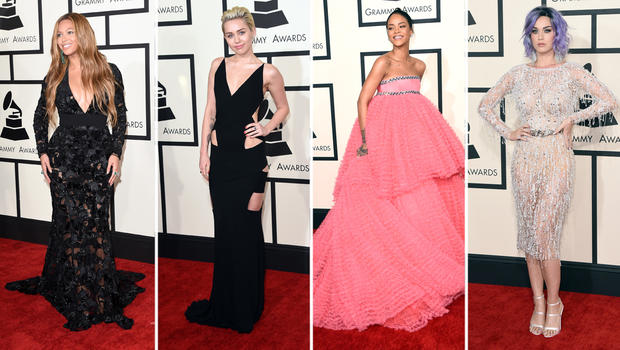 Must-See 2015 Grammy Awards Red Carpet Looks
The 2016 Grammy Awards will be held on February 15th and there is much anticipation to see what the biggest artists will be wearing. In the midst of award season, here is a recap of the must-see looks from the 2015 Grammy Awards!
click here to read more
Advertisement
Will.i.am has told TV bosses that he will not be returning for a fifth season when filming begins next month, reports Britain's Star on Sunday's newspaper.