The Weeknd Makes Big Donation to Black Lives Matter Movement
Music
| |
Advertisement
The Weeknd, whose parents are Ethiopian, has yet to comment on his generous gift to the Black Lives Matter group, which advocates for racial justice, particularly in light of a spate of African-American deaths at the hands of police in controversial encounters across the U.S. However, he has previously made his feelings clear following the deaths of
Alton Sterling
and
Philando Castile
, who were fatally shot by cops in separate incidents last month. "Enough is enough," he tweeted at the time. "it's time to stand up for this. we can either sit and watch, or do something about it. the time is now. #blacklivesmatter." The Weeknd also reposted messages from fellow activists John Legend and filmmaker Michael Moore, who heaped praise on the Black Lives Matter protesters who had staged demonstrations in various U.S. cities, demanding justice for Sterling and Castile. The singer isn't the only star to donate to the Black Lives Matter organization – Jay Z cut a $1.5 million check earlier this year, after raising the funds through his Tidal streaming service, which is co-owned by his wife Beyonce, Usher, Nicki Minaj, Kanye West, and Madonna, among others. Jay Z and Beyonce also reportedly
put up bail money
for numerous protesters in Baltimore, Maryland last year after they clashed with cops in demonstrations following the death of 25-year-old Freddie Gray, who died while in police custody.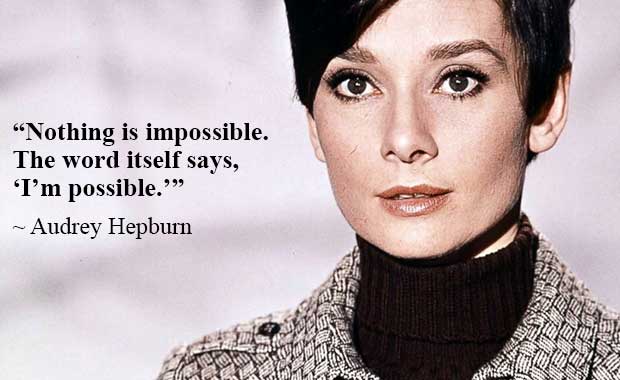 Celebrities Most Inspirational Messages to Fans
Life can be very unpredictable. Because of that, it's not a stretch to say that everybody has a low point at some point. No one knows this better than celebrities. Really. Hear us out. It's easy to forget that before the fame and fortune, they too struggled to make ends meet, to pay…
click here to read more
Advertisement
Canadian R&B star The Weeknd has reportedly donated $250,000 to the Black Lives Matter movement. The "Can't Feel My Face" hitmaker appears to be in a giving mood as he also recently handed over $50,000 to bosses at the Bikila Award organization, who are launching a new Ethiopic Studies program at the University of Toronto in the singer's hometown.