Watch This Super Cute Dog Do Trust Falls Into His Owner's Arms
Advertisement
The trust fall video has earned Watson over 574K views on Instagram at the time of publication. "(Watson) is so trusting. This is the best trick ever," the video is captioned. "He just falls into your arms." Watson's owner Jennifer told
BuzzFeed
that the dog learned this trick all on his own.
"I started noticing that he would just fall on me when I was sad or depressed," she explained. "It's his way of saying I'm here." She continued, "After he noticed that I loved when he does that and that he made me smile, he started doing it more often. I could just be on the bed or sitting in the couch and he will randomly just fall on me." Watson trusts his owner so much so that she even taught him to do the fall on command, ensuing in some pretty cute and funny results.
See more of Watson's adorable adventures on
Instagram
. (H/T
Today
)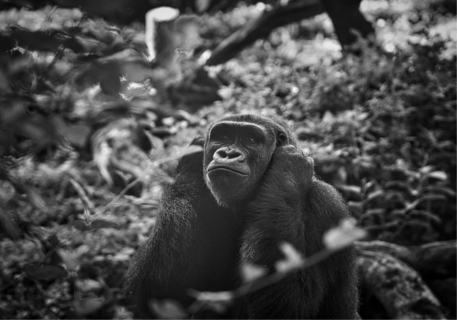 Top 2015 National Geographic Photos
National Geographic began Photo of the Day in 2009 to share remarkable stories from images. To commemorate the end of 2015, this iconic publication used social media to evaluate the most popular photos. Using comments, likes, and shares from social networks here are the top photos from 2015.
click here to read more
Advertisement
Meet Watson, a 1-year-old golden retriever who has really earned the trust of his owner. Seriously, Watson trusts his owner so much that he has no problem falling back into a trust fall. Check it out below.