Samsung Combines National Anthems From Around the Globe for Inspiring Olympics Ad
Advertisement
The heartwarming clip opens up on a a girl from Australia singing Botswana's national anthem into a phone. The phone is later passed on to a man at another place in the world where he continues singing the Australian anthem blending the tunes together. The video continues with different people from around the globe, singing different anthems until a full song is complete. Samsung has kept the title simple for their creation, just calling it "The Anthem." The video ends with a simple message: "Proud sponsor of a world without barriers." Overall, six different athletes from around the globe got to participate in the song. United States track-and-field star Alysia Montano and British Olympic diver Tom Daley were among them. "I'm thrilled to be among the talented and strong-minded athletes featured in Samsung's 'International Anthem,' and to share my personal story of defying barriers with the world leading up to the Rio 2016 Olympic Games," Daley said in a statement. "I've overcome several obstacles throughout my athletic career, but I'm thankful for these challenges because they have made me stronger and even more determined to succeed." The simple tune shows how important the Olympics can be to bring countries together. Check out the full video below.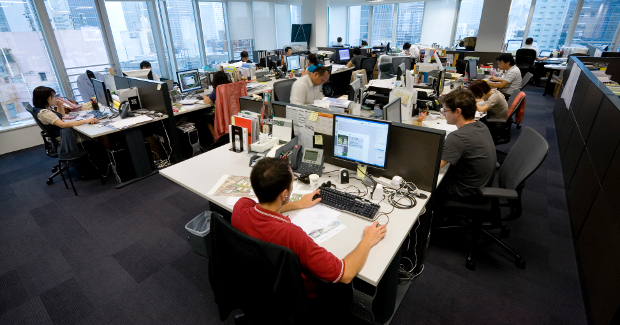 Beware Ladies: Here Are the Jobs With the Worst Gender Pay Gaps
It's a pretty basic thing to want to have equal pay for equal work, but sadly, the U.S. is not there yet. Women still get paid 78 percent of what a man earns, according to a document released by the White House about equal pay last year.  For women of color,…
click here to read more
Advertisement
With all of the chaos going on around the world, Samsung found a way to bridge many different cultures right before the Olympics. Ahead of the Rio Olympics next month, Samsung released a commercial that blends 15 different national anthems together into one smooth melody.