Watch News Anchor Wrestle With Angry Gator on Live TV
Advertisement
The clip stems from late August, when WBZ sports anchor Steve Burton was involved in a segment featuring several animals. Things went according to plan when Burton handled tarantulas, scorpions, and a boa constrictor. Everything turned however when animal handlers Joaney Gallagher and Michael Ralbovsky tried to hand over an alligator.
Initially the gator appears docile, but as soon as Burton goes to hand the animal back it begins thrashing wildly, much to the anchor's chagrin. The comical clip quickly went viral, garnering over 1,000,000 Facebook views as of press time, with many finding humor in Burton's reaction.
My life flashed before my eyes when an alligator and a crocodile met. Tune in Sunday night on Sports Final. #WBZ pic.twitter.com/ZVnavlvukY

— STEVE BURTON (@STEVEBURTONWBZ) September 1, 2016
The anchor himself spoke about the incident, telling the Huffington Post, "That clip doesn't show the whole thing. It was a segment lasting five or 10 minutes and the gator didn't want to be held anymore."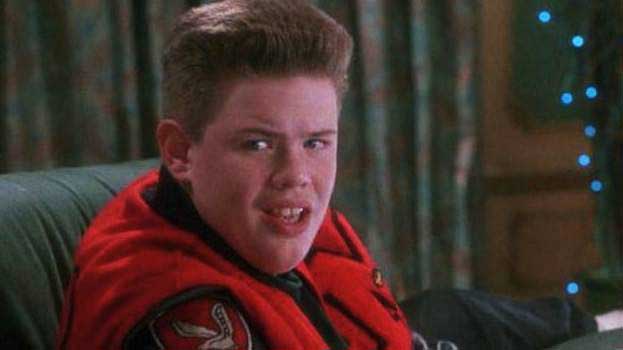 Your Favorite On-Screen Bullies - Where Are They Now?
These dudes and dudettes of the silver screen have stuffed you into lockers for years in your dreams. But where are they now? Has life treated them like they'd like to be treated? Have the ravages of time left them feeling like they've been getting swirlies in the toilet bowl…
click here to read more
Advertisement
Video of a gator struggling with a news anchor live on television has exploded into a viral sensation.