Watch This Kangaroo Adorably Hop Around With a Bag of Chips on Its Head
Advertisement
The confused roo hops around for over one minute trying to pull the chip bag off its head. On the video, the cameraman wrote, "I noticed a kangaroo going through the bin and it got it's head stuck and later ran into my car, would have helped sooner if it's mate didn't look like it wanted to Mai-Thai kick me." Thankfully, he was able to pull the bag off its head, but not before it did jump straight into the mans parked car. Watch the adorable struggle below: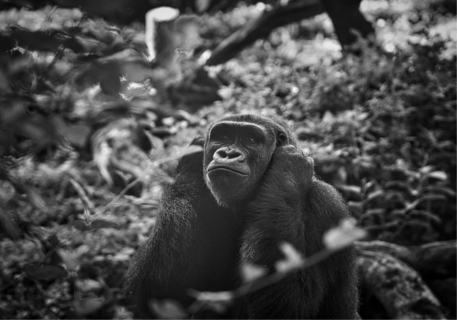 Top 2015 National Geographic Photos
National Geographic began Photo of the Day in 2009 to share remarkable stories from images. To commemorate the end of 2015, this iconic publication used social media to evaluate the most popular photos. Using comments, likes, and shares from social networks here are the top photos from 2015.
click here to read more
Advertisement
Poor little guy! One kangaroo learned the hard way why it's never good to stuff your face. The little guy was munching on some leftovers (garbage) with a friend when he accidentally got a bag of chips stuck on his head.