Watch This Father Break Down in Tears After Step-Daughter Asks Him to Adopt Her
Advertisement
Lauren then gave Joe the paperwork so that he could legally become her father. The moment is truly touching as Joe falls to his hunches and tears begin to fall. Lauren and Joe embrace and it's clear that their family is about to get one step closer to being complete. Watch the video below.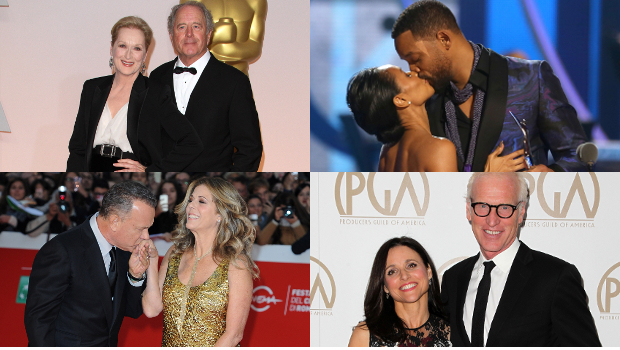 Hollywood's 26 Longest and Most Loving Celebrity Marriages
Hollywood marriages have a reputation for being short and brutal. But many of them are long-lasting testaments to love. Brangelina might not make this list, but plenty of other stars do. Here are Hollywood's longest marriages:
click here to read more
Advertisement
A heartwarming viral video shows the love a daughter has for her step-father as she surprises him with an unforgettable gift. In a video from Newsflare and shared on the Viral Motion Facebook page, the young girl, Lauren, first gave her step-dad, Joe, a touching picture of her and Joe, who has raised Lauren since she was 1 year old. But the gift-giving wasn't complete.