Watch These Dogs Stuck in a Car Drive Right Into a Walmart
Advertisement
The owner of the dogs left the keys in the ignition in order to keep the air conditioner on and the car cool for them while she ran inside. However, the dogs figured out how to take the car out of park, allowing the car to go forward and roll right into store's exterior wall. According to a witness, after the crash another dog popped into the passenger's seat and found a way to roll down the window. Luckily nobody was hurt, including the dogs, and the damage to the car was very minimal. After the crash, the woman drove home with the dogs in her car. Sounds like someone is about to get their doggy license suspended!!! Check out the bizarre crash below.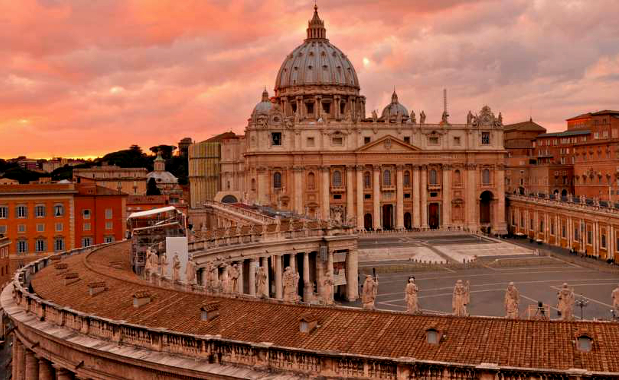 The World's Most Beautiful Museums
Museums are almost always the best spots to visit when you travel to just about anywhere. Not only do they provide a deeper cultural understanding of where you are, but they are filled with important art, sculptures, and more pieces of historical significance from across the world - all within…
click here to read more
Advertisement
Looks like someone just wanted to go for a little joy ride! Last Friday in Wayne, West Virginia, two dogs took their owners car for a ride and crashed it right into a Walmart.