Watch This Dog Freak Out Over Windshield Wipers
Advertisement
"It's just a funny moment when you find out your dog is scared of something really stupid, like a car wiper," Enzo's owner, Alexandra Rodz, wrote on her YouTube post. "He isn't scared of anything except this, and the vacuum cleaner." The video was quick to go viral and has already been viewed over 21,000 times (at time of press). Make sure to stay away from vacuum cleaners and windshield wipers, Enzo! Check out the hilarious video below.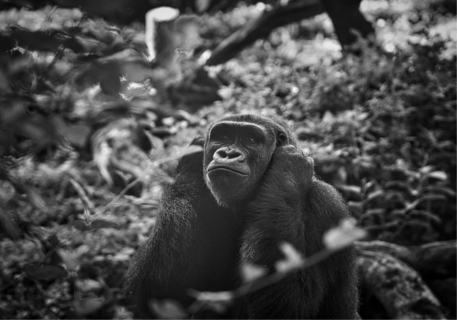 Top 2015 National Geographic Photos
National Geographic began Photo of the Day in 2009 to share remarkable stories from images. To commemorate the end of 2015, this iconic publication used social media to evaluate the most popular photos. Using comments, likes, and shares from social networks here are the top photos from 2015.
click here to read more
Advertisement
It is pretty common for a dog to be afraid of a thunderstorm. However, being afraid of windshield wipers is a whole different ball game. In a video posted to YouTube, a small golden retriever puppy named Enzo shows how scary windshield wipers can be.