Watch What the Dead Sea Does to This Creepy Black Dress
Advertisement
From Bored Panda:
"The project is an eight-part photo series inspired by S. Ansky's 1916 play titled Dybbuk. The play is about a young Hasidic woman who becomes possessed by the spirit of her dead lover, and Landau's salt-encrusted gown is a replica of the one worn in the dramatic production of the 1920s."
"Salt Bride" will be on display in London until September 3. See the stunning transformation below.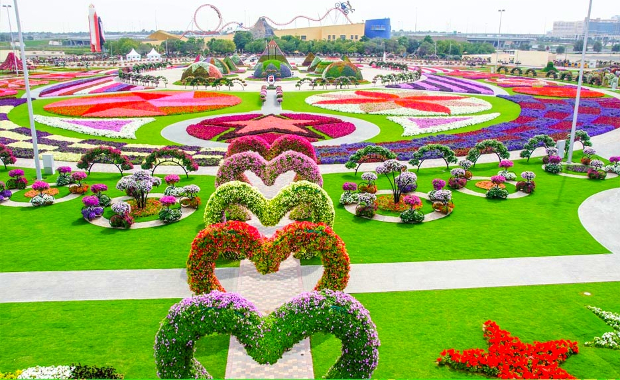 The Most Beautiful Gardens in the World
Have you ever wondered what gardens look like in other countries? Sure, you may have visited beautiful gardens here in America, of which there are plenty, but gardens in far away places can wow you in ways you didn't know possible. From exotic plants to foreign design concepts, these gardens are anything but…
click here to read more
Advertisement
A stunning new art exhibit is displaying the effects the highly salty Dead Sea had on a dress and people are amazed at the garment's transformation. Israeli artist Sigalit Landau's project, "Salt Bride," came about after Landau submerged a black gown in the large body of water that rests between Israel and Jordan. The dress spent two months in the Dead Sea and Landau documented the fabric's changes in a photo series that is now on display at London's Marlborough Contemporary museum.