Watch: Christian Bale, Brad Pitt, Ryan Gosling Take On Big Banks in 'Big Short' Trailer
Entertainment
| |
Advertisement
The Big Short
is based on the 2010 bestseller of the same name from Michael Lewis, author of other bestsellers,
Moneyball
and
The Blind Side.
According to Wikipedia, the film is "about the Financial crisis of 2007-2010 by the build-up of the housing and credit bubble."
The movie stars Brad Pitt, Christian Bale, Ryan Gosling, and Steve Carell. It's directed by Adam McKay, best known for his work with Will Ferrell on
Anchorman
,
Step Brothers
, and
The Other Guys
. Check out the star-studded trailer below.
The Big Short
lands in theaters Christmas day.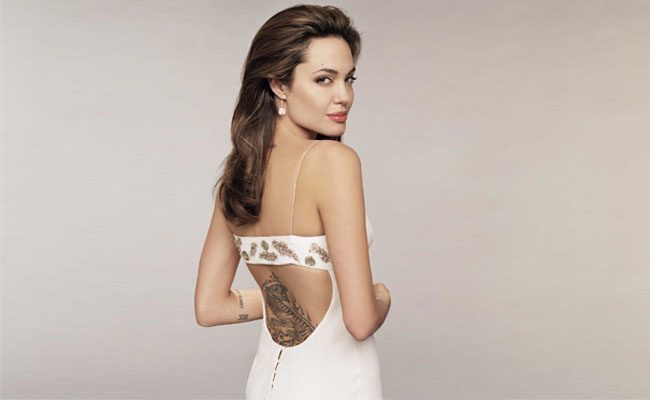 Really Cool Celebrity Tattoos
Tattoos are not a new obsession. People for decades have been getting them as a trendy way to show off some body art. They used to be a little taboo to discuss, with most celebrities keeping them well-hidden with body makeup or strategic clothing. That's just not the case anymore.…
click here to read more
Advertisement
Paramount Pictures released on Tuesday the first trailer for their highly-anticipated film about the behind-the-scenes events that led to the housing market crash and financial collapse of 2007.