Video Shows College Student Narrowly Escape Great White Shark Attack
Advertisement
The quick-thinking 20-year-old then made his own fate, retrieving the dislodged speargun and stabbing the shark with it when it circled back near McQuillen, causing the animal to swim away. McQuillen then quickly swam back to shore with the bloody speargun in hand and discovered he had sustained two broken toes.
"Extremely lucky to get out of this one alive," said McQuillen in his YouTube post.
Check out the crazy video here: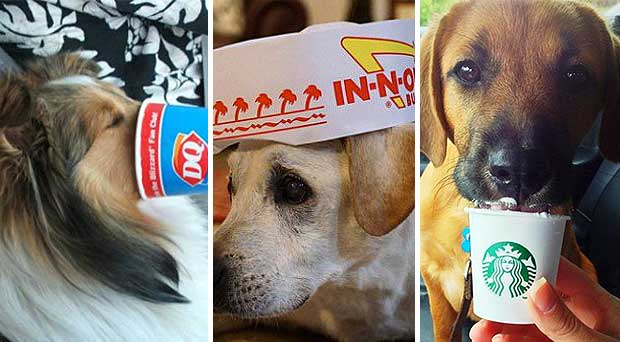 You're Going to Want to Know About These Secret Menu Items for Dogs
Have you ever been out with your dog and wanted to get them a sweet treat, but couldn't find a pet-friendly location? Well, fear no more! Many places are becoming super pet friendly, and are even crafting certain menu items specifically for your K9. While some places are slow to get onboard…
click here to read more
Advertisement
A college student was briefly attacked by a great white shark while diving before jabbing it and swimming away, and the whole encounter was captured on his GoPro camera. Tyler McQuillen was diving with friends at Refugio Point in Santa Barbara on September 1 when he was shoved from behind. What he thought was a prank by friends turned out to be a great white shark, which bit his right foot tearing his flipper off and knocked his camera-mounted speargun out of his hands.