This Video of a 14-Year-Old Finding Out She Is Receiving a Heart Transplant Will Make You Cry
Advertisement
Wright was quickly placed on the transplant list and waited her turn until she finally got a call that there was a heart available. Finally, on August 29, Wright and her family got the call that they have been waiting for. Wright's mom took a video of her daughter's reaction and posted it on Facebook to
Macey's New Heart Facebook page
, where the video quickly went viral. Check it out below. Wright quickly broke down into tears and was speechless after hearing the news. "I wanted everybody else to see how amazing that call was for our friends and family," shared Wright's mother. Wright was able to get the surgery and is recovering well from the transplant. On September 1, the teenager shared a photo on Facebook listening to her brand new heart. "Breathing tube is out and someone wanted to hear her new heart beat. It sounds wonderful and so strong! So much gratitude so many emotions," she wrote. Follow more of Wright's adventure on her Facebook page.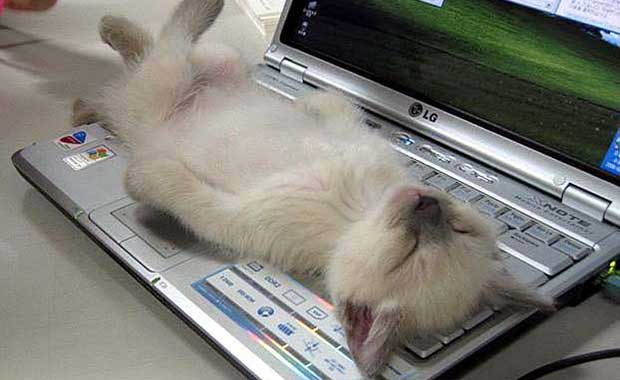 The Everyday Struggles of Owning a Cat
There is a special place in heaven for people who own cats. For truly they are saints. Because as much as we love our hairball-coughing felines, they are some strange creatures, with strange habits, who very likely believe they rule the world - or the household at the very…
click here to read more
Advertisement
You are going to want the tissues nearby for this one. Meet 14-year-old Macey Wright. Wright, who was born with a congenital heart defect, was in desperate need of a heart transplant. Wright has undergone several surgeries since she was little, however her left ventricle recently began to fail and nothing but a heart transplant could help the 14-year-old.