Usain Bolt Photgraphed in Bed With Another Woman
Sports
| |
Advertisement
Jady Duarte, 20, reportedly sent two telling snaps of herself in bed, cuddling up to the topless sprinter, to her friends via the WhatsApp messaging service early on Monday, and they were leaked online. One of the images shows Bolt hugging her from behind, as they pose for the camera. In another the birthday boy appears to kiss the student on the cheek. Duarte has since opened up about her night with the star runner, claiming she was initially unaware she had bedded a famous athlete – and now she is embarrassed their encounter has been made public. "It's very negative," Duarte reportedly told local paper
Extra
of the public response to the pictures. "I never wanted to be famous. I'm dying of shame." Meanwhile, it has since been revealed she isn't the only woman Bolt got intimate with during his night out – photos published by the
Daily Mail
show him passionately kissing a mystery brunette in the club, hours before going home with Duarte. Bolt has yet to comment on his apparently bad birthday behavior.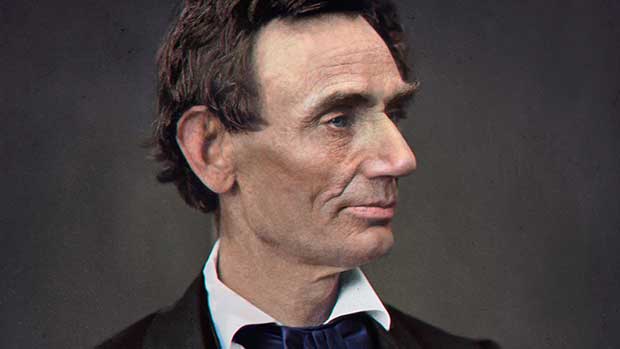 Artists Bring 100-Year-Old Photographs to Life With Stunning Colorization
Photography with a camera dates back over 200 years to approximately 1816 when Nicéphore Niépce created the first partially successful image. To date, the earliest known surviving photograph dates to 1826 or 1827. Now, photography has progressed to the point where nearly every person who ones a phone holds a…
click here to read more
Advertisement
Olympic hero Usain Bolt has been accused of cheating on his girlfriend after he was photographed in bed with a Brazilian student over the weekend. The Jamaican gold medallist's girlfriend of two years, Kasi Bennett, has been cheering on her man via Twitter during the Rio Olympics, but it appears he found another woman to celebrate his 30th birthday with after partying at a club in Barra de Tijuca in the early hours of Sunday.