Tyrese's Black Rose Lands at the Top of the U.S. Album Chart for First Number One
Music
| |
Advertisement
Though the demand for Tyrese's album is strong, with over 86,400 albums sold in the first week, an article in Spin declares that his success is attributed to a lack of true competition. Author Andrew Unterberger writes, "First, as is usually the case when an album makes an unexpected appearance on top of the charts, it was something of a slow sales week. With no particularly strong new releases this week to provide competition — the
Kidz Bop 29
compilation was the biggest threat, debuting at No. 4 with 41,000 equivalent units sold —
Black Rose
was able to cruise to the top fairly easily."
Spin said in their article I'm only #1 cause no one else was around – wow – why can't the album be… https://t.co/ANOq25z7ty

— Vision Implementer (@Tyrese) July 19, 2015
Rapper Meek Mill's, "Dreams Worth More Than Money," slips to two on the new chart, while Taylor Swift's 1989 spends another week in the top three at three. Compilation Kidz Bop 29 debuts at four and Ed Sheeran's X drops a spot to five.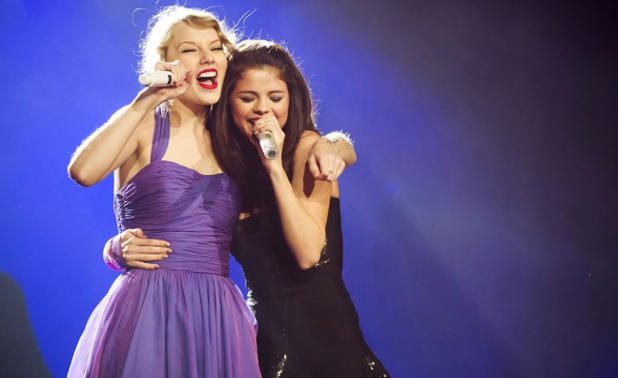 Celebrities Who Are Best Friends in Real Life
We often see a lot of celebrities mingle and have fun, but are they really friends? Here are the celebrities who are truly friends in real life!
click here to read more
Advertisement
Tyrese, the R&B singer and Furious 7 star, hits the top of the Billboard 200 with his latest album, Black Rose – almost 17 years after he first landed on the countdown.