Tyler Perry Shares Emotional Tribute To Bobbi Kristina Brown
Celebrity
| |
Advertisement
private funeral
in August. Perry posted the video on Facebook, writing, "The Houston estate asked if I would share this tribute that I put together for Bobbi Kristina's private funeral. On behalf of the
Brown and Houston families
, we would all like to thank you for your prayers and support. God bless."
The video features photos of
Brown
growing up and is set to the soundtrack of her mother Whitney Houston singing "You Were Loved." It also features a quote from Brown which reads, "I hope you feel my love, pain, beauty, agony at times, blessings all the time. No one understands me. And I don't expect them to, but I will try to spread my love and my story through words and this blessing of a powerful voice mom has given me." The only child of singing icon Houston and Bobby Brown
died on July 26
, after being found face down in a bathtub in January. She was buried next to her mother in New Jersey on August 3.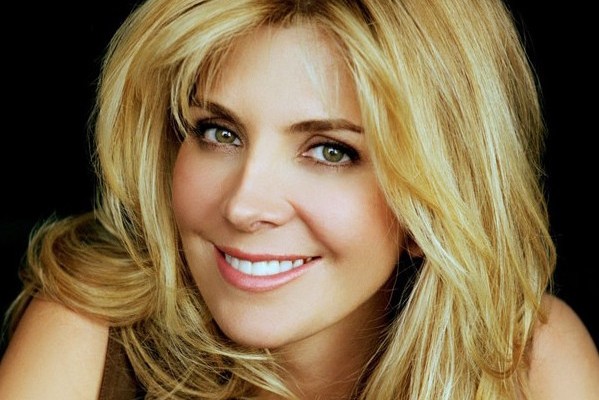 Celebs You Didn't Know Passed Away: #17 is Shocking
Celebrity is fleeting and there are times when our favorite actors, musicians, and other shining stars are extinguished too soon in the height of their careers. Here are some of the famous faces who died all too young.
click here to read more
Advertisement
Director and actor Tyler Perry has shared an emotional video tribute to Bobbi Kristina Brown which was shown at her