These Two Grandmothers Broke Tradition and Were the Flower Girls at Their Grandchildren's Wedding
Advertisement
"They were both so excited. They were touched," Wakefield shared with
Today
. They even wore matching dresses, which they picked out together. The story was quick to go viral and the grandmothers cannot seem to wrap their heads around all the social media fame. "They just can't believe it, wrapping their minds around the internet," Wakefield said. "I told them they were social media queens. They think it's great." The couple is very close with their grandmothers, so they thought it would be nice to honor them during the wedding. "My grandma has been a huge support in my life. She helped raise my older sister and me," she said. Wakefield's father died of colon cancer in 2013, so she made sure to surround herself with her family on her big day. She even had her grandfather, Ronald Benedict Sr., walk her down the aisle. "He was so nervous, but I think he was really honored to do it," she said. "I wouldn't think of anyone else, other than my father, to walk me down the aisle." Their grandparents had a blast at the wedding, with Wakefield saying she hadn't seen her grandparents have that much fun in a long time, according to
Today.
"When they were dancing, it made me very emotional," Wakefield said. "I hope that one day, that's going to be Josh and I." (H/T
Today
)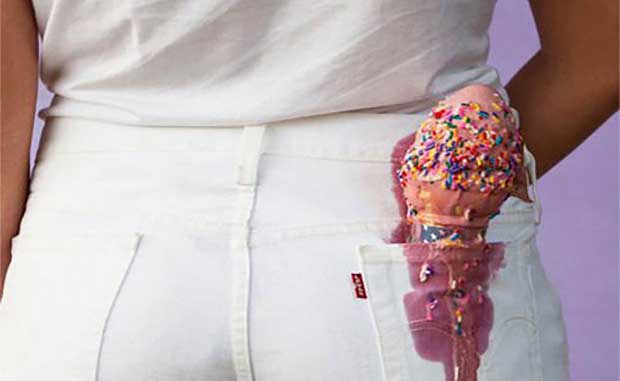 Crazy Laws That Still Exist in the United States
For as advanced as the United States is, there are still insane, crazy, and ridiculous laws that exist in many parts of the country! From mispronouncing the state's name to giving someone more than 50 pounds of chocolate, here are the craziest laws that still exist! Now the question is,…
click here to read more
Advertisement
When Josh and Maggie Wakefield got married, they decided to redefine a typical tradition. Instead of having a little girl be the flower girl at their wedding, they asked their grandmothers, Joyce Benedict and Drue Fitzgerald, instead.