Meet Tua Plu, a Stray Dog With Impeccable Manners
Advertisement
"
When he's hungry, he will offer something to get fed,
" Thailand-based Orawan Kaewla-iat wrote on Facebook. "Every day he shows up with an object in his mouth — usually a leaf and sometimes a piece of paper. Before you feed other dogs, you have to feed Tua Plu and his mom." A video of the dog offering up his gift was uploaded on Facebook and quickly went viral. Since being posted, the video has been viewed over 2.5 million times. Check out the adorable moment below. After seeing the video, many people have reached out and asked about adopting the dog to provide him with a forever home. Hopefully, the kind and generous dog will find a loving home very soon!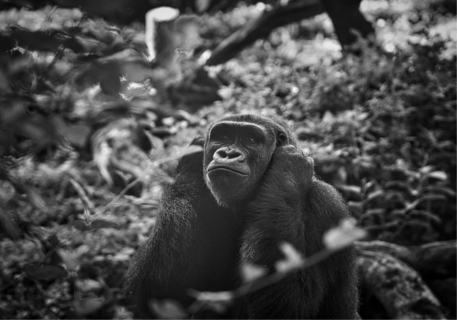 Top 2015 National Geographic Photos
National Geographic began Photo of the Day in 2009 to share remarkable stories from images. To commemorate the end of 2015, this iconic publication used social media to evaluate the most popular photos. Using comments, likes, and shares from social networks here are the top photos from 2015.
click here to read more
Advertisement
Talk about a good dog! Tua Plu is a stray dog from Thailand who has learned a thing or two about manners. Everyday, he visits a woman who supplies him with food when he is hungry. As a thank you, Tua Plu makes sure to bring a gift to the woman in exchange for the full meal.