Tracy Morgan Sets Saturday Night Live Return for October
Entertainment
| |
Advertisement
He has been recovering from a horrific car accident since summer 2014, when his limousine collided with a truck in New Jersey, killing his friend James 'Jimmy Mack' McNair and leaving Morgan with serious injuries, including head trauma and a broken leg and ribs. However, the funnyman, who had to learn to walk again, is now gearing up to make his big comeback and has booked SNL as his first gig. Celebrating the news on Twitter, Morgan writes, "Stoked to be going home…#SNL".
Stoked to be going home…#SNL

— Tracy Morgan (@RealTracyMorgan) August 17, 2015
Meanwhile, SNL producers have called on
Miley Cyrus
to launch the 41st season of the sketch show on October 3, 2015, fresh from her
hosting duties at the MTV Video Music Awards
on August 30, 2015. Trainwreck star
Amy Schumer
will follow with her SNL hosting debut on October 10, 2015.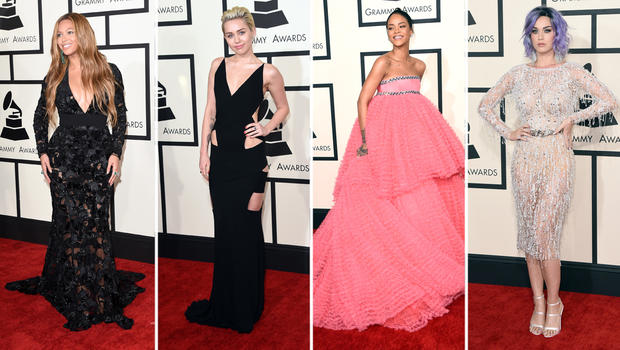 Must-See 2015 Grammy Awards Red Carpet Looks
The 2016 Grammy Awards will be held on February 15th and there is much anticipation to see what the biggest artists will be wearing. In the midst of award season, here is a recap of the must-see looks from the 2015 Grammy Awards!
click here to read more
Advertisement
Tracy Morgan, 30 Rock actor, rose to fame as a regular cast-member on the hit show Saturday Night Live from 1996 until 2003, and he returned to present the program in 2009.