Tom Hiddleston's Instagram Account Hacked
Movies
| |
Advertisement
Followers noticed something was wrong early on Friday, when a series of strange posts appeared on the actor's page, including a Snapchat clip from an unknown user, and uploads promoting other people's Instagram profiles, which featured messages in a foreign language. One such image was captioned, "Follow me. I will (show) you some thing important." Hiddleston's team managed to regain control of the Instagram account two hours later, and promptly removed the unauthorized posts, reports
E! News
. The 35-year-old actor is currently in Australia filming the new
Thor
blockbuster with co-star Chris Hemsworth, who portrays the titular comic book character. In his very first Instagram post, Hiddleston shared a photo of himself in full costume as Thor's evil brother Loki. "He's back!," he captioned the shot. The lone snap earned Hiddleston over 200,000 followers in just a few hours, and the figure has since swelled to one million. Hiddleston has only shared three more images on Instagram since his social media debut, including a sweet picture of himself and Hemsworth
meeting sick kids at a children's hospital
in Brisbane, Australia on Tuesday. The actors took time out of filming
Thor: Ragnarok
to put a smile on patients' faces at the Lady Cilento Children's Hospital, where they happily posed for photos with young fans. The image featured the stars crouching down to chat to a smiling boy and girl, who held up a replica of Thor's powerful hammer.
"'Whosoever holds this hammer, if he be worthy, shall possess the power of Thor!' (i.e. everyone but the weirdo in the black suit)," Hiddleston wrote beside the picture, referring to himself as the "weirdo." He added, "Unforgettable meeting all the children @ladycilentochildrenshospital. They're the real heroes."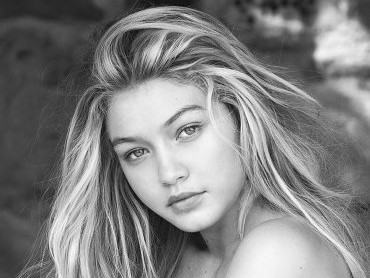 Celebrities Who Look Amazing Without Makeup
Celebrities tend to be idealized for their beauty, clothes, and especially their incredible makeup. We often forget that, behind all that makeup, celebrities are just like us. Here are some the prettiest celebrities without makeup!
click here to read more
Advertisement
British actor Tom Hiddleston fell victim to an Instagram hacker on Friday. Taylor Swift's boyfriend only joined the photo-sharing site on August 9, but just over two weeks later, he suffered his first hack attack.