The Game's Cars Vandalised
Celebrity
| |
Advertisement
The footage appears to show the suspect throwing rocks at the rapper's three cars before fleeing the scene.
The Game added in a caption, "So this is how the devil works… Every time in life you do something good, some negative s**t happens to try & detour your focus away from the positivity. I'm out here giving people money everyday & while I'm gone this piece of s**t right here vandalises my property & breaks all of my cars' windows while I'm gone. If you recognize this p**sy or have any info please dm me & I will do the rest… & if you see this you b***h a** coward, you gone pay! (sic)"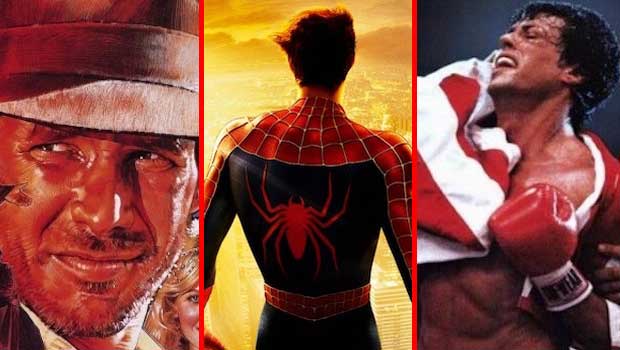 Can You Identify These Iconic Movies With Only Parts of Their Posters?
click here to read more
Advertisement
Rapper The Game has shared home surveillance footage of a vandal attacking his cars in an effort to find the culprit. The "Hate It Or Love It" hit-maker posted the video on Instagram and asked fans to message him with any information about the perpetrator.