The BEST Moments From The First Republican Presidential Debate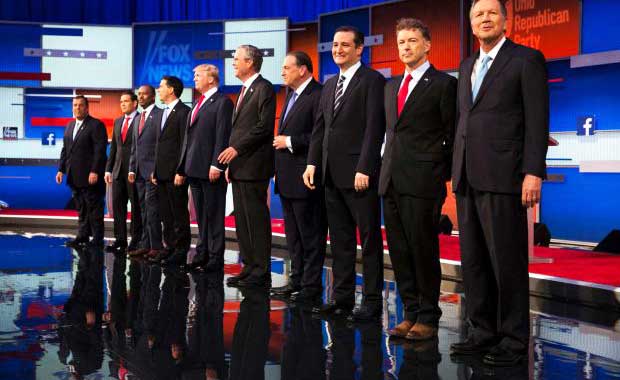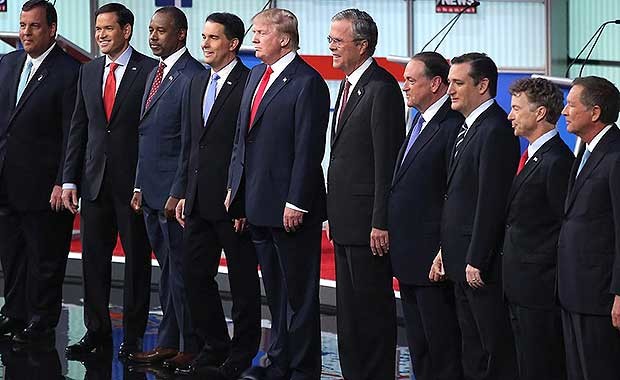 Thursday night marked the first GOP Presidential debate of the 2016 Election. The Republican National Committee has agreed to at least nine debates, so many partly because there are nearly two dozen candidates running (17 as of now). The numerous debates will (ideally) help weed out the main contenders versus the jokes (cough cough, Donald Trump, cough cough).
Here are the best moments from the evening. What do you think? Did the night's events help sway your decision?