Terrence Howard Sued for Alleged Abuse by Ex-Wife
Entertainment
| |
Advertisement
According to documents obtained by The Hollywood Reporter, Ghent claims she and Howard were at a rental house in Costa Rica when the incident occurred on July 29, 2013. The papers state Howard "followed Plaintiff into the restroom of the rental house and punched her on the left side of her face. Defendant also grabbed Plaintiff by her neck and pushed her against the bathroom wall and strangled her for several seconds… He grabbed her neck again and pinned her against the shower glass and her head hit the wall." Ghent alleges that when she attempted to run out of the room, Howard's son-in-law Billy came in to stop the fight by "prying" the actor's hands from Ghent's neck. The documents add, "Defendant whispered to Plaintiff, 'Remember what I told you in Bora Bora? That is what I'm gonna do,' referring to a prior instance where Defendant told Plaintiff that her body would never leave the island. Plaintiff interpreted the reference to mean that Defendant was going to kill her." Ghent goes on to claim Howard continued his attack against her and she pepper-sprayed him in the face. Ghent is suing for assault and battery, and intentional and negligent infliction of emotional distress, and seeking an unspecified amount in damages. She also accuses Howard of defamation, claiming he made "false accusations" that she made death threats against him and his family through various social media accounts. Ghent and Howard have already been in a long battle over her spousal support demands ever since their one-year marriage fell apart.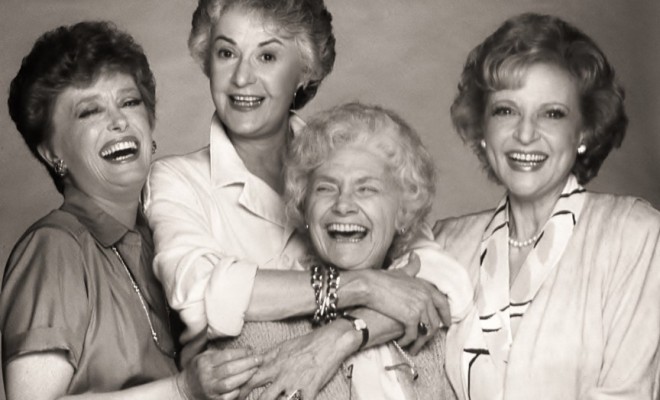 15 Co-Star Feuds So Tense They Refuse To Ever Work Together Again
Actors have a tough job. They have to remember their lines, perform on cue, and deal with the sensitive egos, personalities, and idiosyncrasies of each individual actor on the set. It can be very stressful. In addition, there are often limited budgets and tight timelines to deal with. So, occasional moments…
click here to read more
Advertisement
Michelle Ghent filed a civil complaint against ex husband Terrence Howard in Los Angeles on Tuesday, July 28, 2015, just one day before the statute of limitations ran out.