Teenage DJ Urges Madonna to Approve his Remix in Newspaper Ad
Celebrity
| |
Advertisement
The cheeky teen wrote, "I published this ad to reach you Madonna and ask you, please, to approve my remix" and offered up links to the track on his official Facebook and SoundCloud pages.
#GiftMadonna @Madonna "Madonna – Devil Pray (Nick Deboni Remix)" por NickDeboni na #SoundCloud? #np https://t.co/fTYMuhbKnX

— Nick Deboni (@nickdeboni) August 9, 2015
His unorthodox attention grab has yet to reach Madonna, but it certainly has her fans interested – more than 135,000 people have checked out the viral image of his ad – and the remix on SoundCloud has had over 60,000 plays.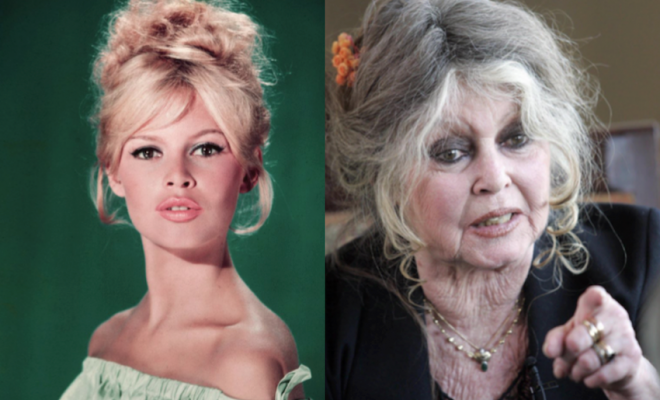 Celebrities Who are Aging Horribly
We all have to deal with the joys of getting older.  Aging is just a part of life.  But for most of us, we get to do it in private with a relatively small selection of people we've chosen to surround ourself with in life.  Well that's not the case…
click here to read more
Advertisement
Nick Deboni, 18, placed a classified ad in the Times on Tuesday, August 11, 2015, asking the pop star to give his version of her new song the thumbs up.