Taylor Swift Fires Back After Kim Kardashian's Snapchat Videos
Entertainment
| |
Advertisement
After the song was debuted, Swift's representative blasted his choice of lyrics, before West shot back and revealed Swift was aware of the song and had given him the OK to reference her. The pop star's reps insisted that was not the case, and Kardashian then got involved in the debate when she told
GQ
magazine that Swift "totally knew" about the track. Kardashian attempted to further prove her point by sharing a series of
Snapchat
videos on Sunday night in which West can be heard discussing the track on the phone with Swift. The footage shows West relaying the line in "Famous." "For all my Southside n****s that know me best, I feel like me and Taylor might still have sex," to Swift.
Swift can then be heard replying: "Umm, yeah go with whatever line you think is better. It's obviously very tongue in cheek either way. And I really appreciate you telling me about it, that's really nice." "I really appreciate it, the heads up is so nice. Even asking or seeing if I would be okay with it and I really appreciate it. I would never expect you to like tell me about a line in one of your songs." However, following Kardashian's Snapchat revelations, Swift took to her Instagram page to insist that the video doesn't show her approving the "b***h" line – because she never did.
"Where is the video of Kanye telling me he was going to call me 'that b***h' in his song? It doesn't exist because it never happened. You don't get to control someone's emotional response to being called 'that b***h' in front of the entire world," Swift wrote in a lengthy statement. "Of course I wanted to like the song. I wanted to believe Kanye when he told me that I would love the song. I wanted us to have a friendly relationship. He promised to play the song for me, but he never did. While I wanted to be supportive of Kanye on the phone call, you cannot 'approve' a song you haven't heard. Being falsely painted as a liar when I was never given the full story or played any part of the song is character assassination." "I would very much like to be excluded from this narrative, one that I have never asked to be a part of, since 2009." Swift captioned her statement: "That moment when Kanye West secretly records your phone call, then Kim posts it on the Internet."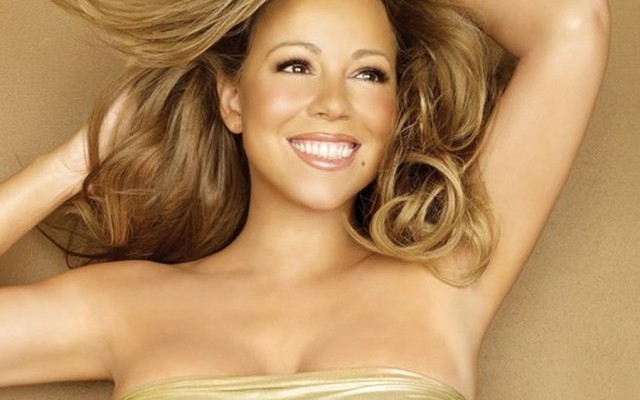 20 Extremely Dumb Celebrities
We often think that celebrities have this unspoken air of perfection, but rest assured that they mess up too, and oftentimes it's much worse. Since we have all had those foot-in-mouth moments, it may make you feel a bit better to check out these celebrities who seriously should have bit…
click here to read more
Advertisement
Taylor Swift has accused Kim Kardashian of assassinating her character. The feud between Swift and Kardashian and her husband Kanye West kicked off when the rapper released his track "Famous," in which he jokes about sleeping with the "Shake It Off" star and calls her a b**ch.