Taylor Swift Faces Lawsuit From Radio DJ
Entertainment
| |
Advertisement
Mueller claims he was later kicked out of the venue by the singer's security staff after they accused him of "grabbing her butt" as the photo was taken. The incident led to him being fired from his job, according to
TMZ
. Editors at the website report Mueller is now suing Swift for lost wages. Representatives for the singer had not issued a comment as WENN went to press.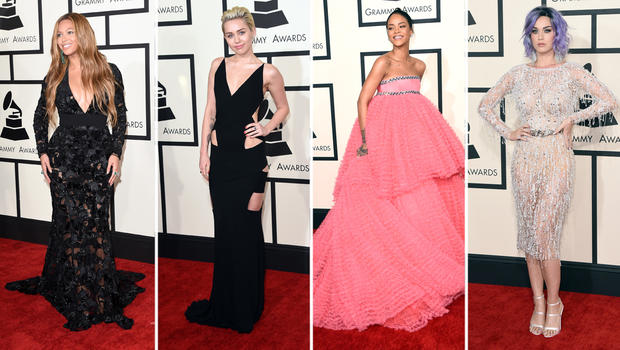 Must-See 2015 Grammy Awards Red Carpet Looks
The 2016 Grammy Awards will be held on February 15th and there is much anticipation to see what the biggest artists will be wearing. In the midst of award season, here is a recap of the must-see looks from the 2015 Grammy Awards!
click here to read more
Advertisement
A radio DJ who alleges he was falsely accused of groping Taylor Swift in 2013 has filed a lawsuit against the singer. David Mueller, who worked as a radio host in Denver, Colorado, attended a concert by the pop star with his girlfriend, and they were invited backstage where they got a photograph with the "Bad Blood" hit-maker.