Suspect Arrested for Stealing Jewelry From Drake's Tour Bus
Music
| |
Advertisement
After looking at surveillance footage from the venue, Phoenix Police identified 21-year-old Travion King reportedly using a 15-minute window to take a briefcase full of bling. As they began their search for King, they discovered he was already in jail after being arrested by campus police at Arizona State University in Tempe, near Phoenix, for trespassing on Wednesday morning. Officers subsequently found the stolen jewels and returned them to Drake and Future, and booked King into Maricopa County Jail on a burglary charge. According to Phoenix Police Sergeant Vince Lewis, King knew the Talking Stick Resort Arena as he has done contract work there in the past, as well as at other local venues. While Lewis did not confirm who the jewels belonged to, he did say they were not Drake's, the
Associated Press
reports. Neither Drake nor Future have used their social media pages to comment on the heist, and they also made no mention of it as they continued with their tour in Los Angeles on Wednesday night when they performed the first of three dates at the Staples Center. The shows are sure to be star-studded – they welcomed rapper Lil Wayne and UGK star Bun B to the stage for a concert in Houston, TX on Sunday night, and Drake locked lips with his rumored girlfriend Rihanna during a performance in Miami, FL last week.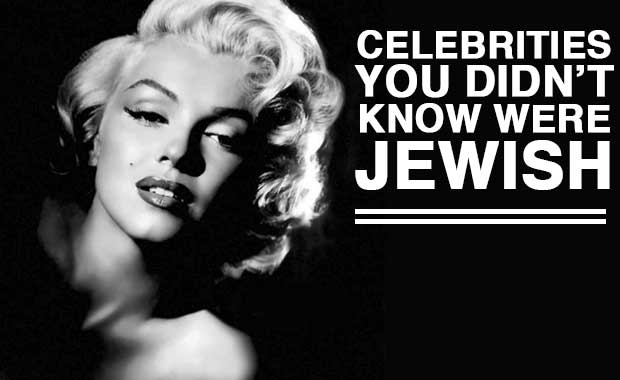 Celebrities You Didn't Know Were Jewish
"Funny, you don't look Jewish." Here are 17 famous stars and celebrities you may not have known are Jewish. At some point in their lives, someone has probably said to them, "You're Jewish? No kidding! Wow, I had no idea." With so many stereotypes of what a Jewish person should look like, it's not surprising that…
click here to read more
Advertisement
A man has been arrested for allegedly stealing $3 million worth of jewelry from Drake's tour bus. The hip-hop star is currently on the joint Summer Sixteen Tour with Future, and as the pair performed at the Talking Stick Resort Arena in Phoenix, AZ on Tuesday night a thief targeted their tour bus.