Super Adorable Dog Cannot Figure Out That It Is His Own Reflection in the Mirror
Advertisement
"I wanted to see what would happen when I showed a mirror to my German Shepard puppy, and he didn't like it too much," Rusu Andrei-Petrisor, the owner of the dog shared with Rumble. The super precious dog spends about two minute barking and playing with the dog in the mirror. The dog is super hopeful that the "other dog" from the mirror will come and play with him, but alas, it will never be. Looks like someone needs a little lesson in common sense! Check out the super adorable, but confused puppy below. Source:
My Dog Against the Evil Mirror
by
ViralHog
on
Rumble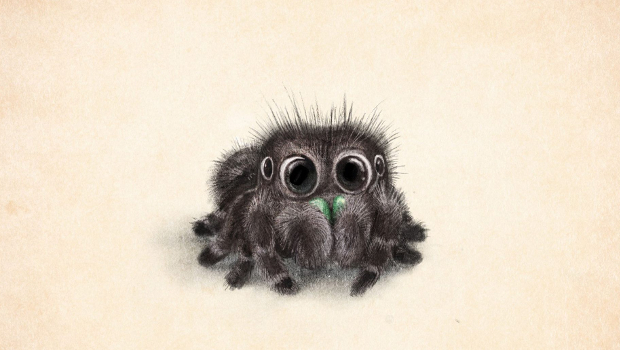 These Sketches of Animals Will Make You 'Aww' Over and Over
It's Monday afternoon, have you aww'ed yet today? If not, Sydney Hanson has you covered with her sketches of already adorable animals made even cuter and not-so-adorable animals transformed to huggable love bugs. From opossums to hamsters to spiders, Hanson transforms the creatures of both the day and night into total creatures of cuteness with…
click here to read more
Advertisement
"Mirror, mirror, on the wall – who is the fairest of them all?" Apparently, this German Shepard puppy is. In an adorable video from Rumble, a German Shepard puppy doesn't understand that his reflection is coming from the mirror.