Student Shows Appreciation for His Teacher With a Very Unexpected Gift
Advertisement
"You told me sophomore year this is your favorite shoe and you told me your size, but you don't even remember," he shared with Walser as he gave him the gift. Montez got his teacher a pair of Nike Air Jordan 12's and Walser was beyond thrilled with the gift and generosity from his student. "Oh man, I've wanted these since I was in sixth grade and I never got 'em," shared Walser. Check out the awesome gift exchange in the video below.
Its good to give back to the man who's always been by my side.?? @CoachWalser pic.twitter.com/W4Sb5tMPim

— Hector Montez (@Augustine__09) September 22, 2016
Walser later posted a picture of the shoes on Twitter and gave a shout out to Montez.
When your kids buy you the shoes you've wanted since you were 12! I love my AVID kids so much! S/O @Augustine__09 pic.twitter.com/yXPHXbhzMI

— Thomas Walser (@CoachWalser) September 22, 2016
My AVID students are so incredible! I have loved being y'alls teacher and can't wait to see what you do in life! https://t.co/ZFTUSNe7Gv

— Thomas Walser (@CoachWalser) September 22, 2016
Seems like this will be a gift Walser will never forget!
@Augustine__09 pic.twitter.com/NvLsbiHTrt

— Marissa Salinas (@_marissanicole2) September 22, 2016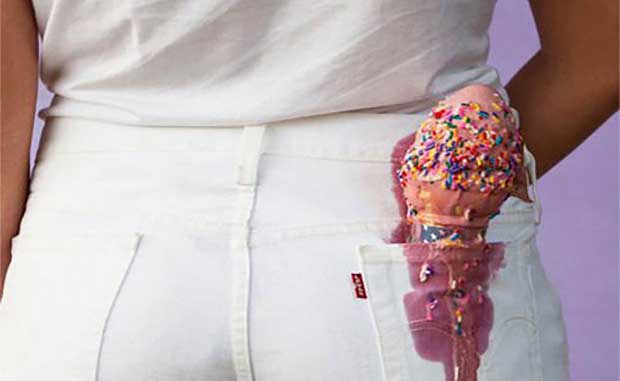 Crazy Laws That Still Exist in the United States
For as advanced as the United States is, there are still insane, crazy, and ridiculous laws that exist in many parts of the country! From mispronouncing the state's name to giving someone more than 50 pounds of chocolate, here are the craziest laws that still exist! Now the question is,…
click here to read more
Advertisement
Teachers don't always get the credit that they deserve. However, one student from Coronado High School in Texas decided to change that by surprising his teacher with the ultimate gift. Hector Montez wanted to give back to his teacher Thomas Walser and thank him for his guidance over the years.