Steven Spielberg: 'Idris Elba Would Be My Pick for Bond'
Movies
| |
Advertisement
Spectre
, Elba, Tom Hiddleston, James Norton, and Aiden Turner have emerged as favorites to replace him.
Elba recently suggested he's too old to play the suave spy, but Spielberg, who once fought to direct an early Bond film, insists he's the perfect guy for 007. "I am a huge Bond fan," the movie mogul says. "I would love to see a Bond of color. That would be my first choice. I think Idris would be my first choice of Bond if Daniel decides not to come back." Sam Mendes has stepped down after directing two Bond movies and Paul Greengrass has dismissed reports suggesting he will be in charge of the
Spectre
follow-up, so maybe it's time for Spielberg. The man behind movie hits like
Saving Private Ryan
,
Jurassic Park
,
Schindler's List
, and
Jaws
, was twice rejected by late Bond boss Cubby Broccoli. "After
Jaws
, which was a huge phenomenal success, I thought, 'Hey, people are giving me a final cut now and offering me all kinds of movies…' and the first movie I wanted to make was a Bond film," the director says. "I offered Cubby my services and he didn't think I was right for the part. Even after
Close Encounters
(of the Third Kind) came out and was a big hit I tried to get on a Bond film. Once again, he didn't think I was right for the part."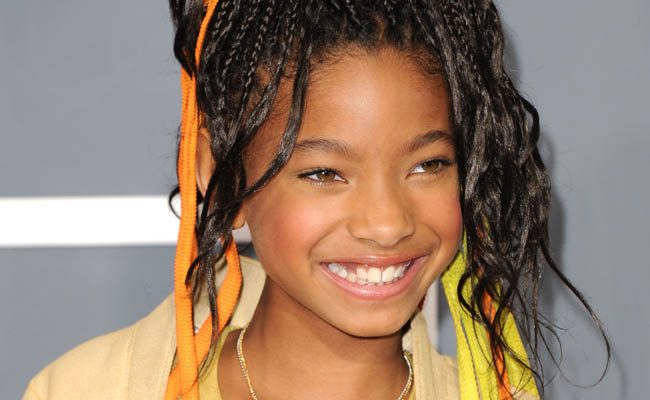 Using Just 1 Clue, Can You Guess These Celebrity Children?
click here to read more
Advertisement
Steven Spielberg would cast Idris Elba as the next James Bond if he was the film franchise director. With fans still waiting to here if Daniel Craig will be back for one more 007 caper after