Artist's Hoax Fools Tourists Into Thinking Giant Squid Sunk Staten Island Ferry in 1963
Advertisement
However, when visitors arrive they find no museum and in fact the whole tragedy is entirely fictitious, birthed from the mind of a Staten Island artist. Joe Reginella, the man behind the hoax who sets up the bronze memorial each Saturday afternoon to watch people's reactions, spent six months creating what he calls a "part practical joke, part multimedia art project, part social experiment." Reginella spent a great deal of time making the story as believable as possible. His professionally-produced brochures lead to a
website
that features fictional newspaper articles, "documentary" videos, and even t-shirts for sale. The website even attempts to explain why the disaster is "unknown" in American history. According to Reginella's mythology, the attack occurred on November 22, 1963, the same day President John F. Kennedy was assassinated. The assignation in turn buried the deaths in the news cycle, leading to the fictional "museum" being built to tell their story. Some of those who've been fooled have expressed anger at taking the trip to visit a non-existent museum, however the 45-year-old
insisted
to the
New York Post
that his hoax is "not malicious." He did go on to concede to the paper that, "but I guess some people are agitated about it. How can you get so bent out of shape? It's a joke." Reginella
told
the local
Staten Island Advance
that his reasoning for the hoax was to try and encourage better fact-checking and research amongst those who fell for it. "I hope this convinces people to not believe everything they see online and do some research," said Reginella.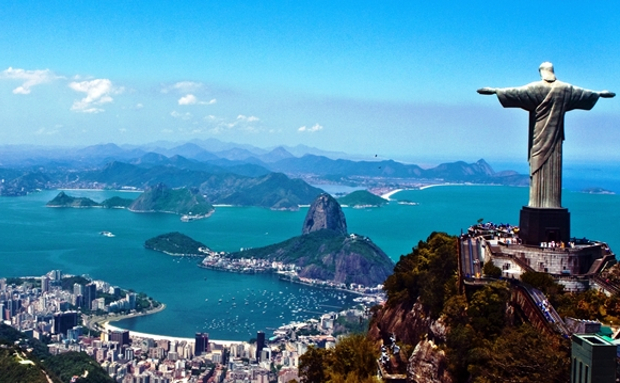 The Best Time of Year to Visit the World's Most Popular Tourist Destinations
Planning your next trip to one of the world's most touted destinations? Well, if you're traveling on a budget, visiting popular world locations can be expensive, especially if you're planning the trip during a busy season. However, visiting a certain place in a certain month can save you big on airfare…
click here to read more
Advertisement
An artist's work has been drawing hoards of tourists to the Staten Island Ferry in recent weeks, but when they arrive, the tourists find the attraction isn't at all what it's supposed to be. New York City visitors, mainly tourists, have been taking a 20-minute ferry ride from Manhattan to the Staten Island borough to find a museum dedicated to the supposed 1963 sinking of the Cornelius G. Kolff. According to brochures and a bronze "memorial" found in Battery Park, the boat was attacked by a giant octopus and went down with 400 people on board.