Stars Show Support After New York Explosion
Advertisement
New York City Mayor Bill de Blasio described it as "intentional" but said there were no known links to terror at the time. The force of the blast, which happened at around 8:30 p.m., blew out windows and could be heard several blocks away, BBC News reports. "Tonight New York City experienced a very serious incident," de Blasio said in a press conference on Saturday. "Whatever the cause, whatever the intention here, New Yorkers will not be intimidated. We are not going to let anyone change who we are or how we go about our lives." Stars took to social media to extend their sympathy to those injured in the blast, and to show solidarity with the Chelsea community. New York native Lady Gaga wrote on Twitter, "In NY safe & sound saying big prayers for my friends in Chelsea. Everyone be safe. We New Yorkers always stick together. #ChelseaExplosion."
Orange Is the New Black
star Laverne Cox also posted soon after the blast, "Sending my love to NYC. Always and forever my city, the city I love and cherish. #ChelseaExplosion." The blast comes after a pipe bomb explosion in neighboring New Jersey earlier on Saturday along the route of a planned charity race. No injuries were reported.
Jersey Shore
alum Nicole 'Snooki' Polizzi noted the New Jersey incident in a tweet on Saturday, and said she would be praying for those injured. "Explosion on the jersey shore & the city today… this ones (sic) close to home. Praying for the injured & the world. Hugging my babies extra tight," she wrote.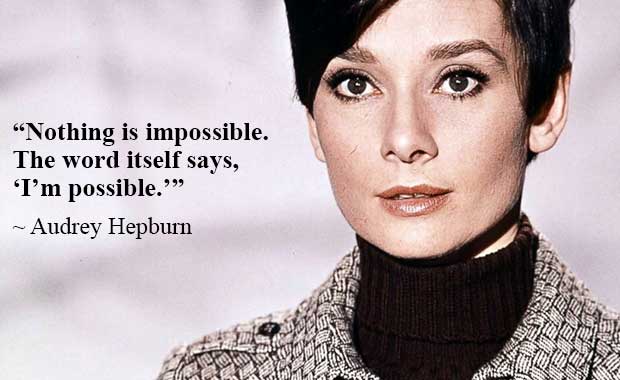 Celebrities Most Inspirational Messages to Fans
Life can be very unpredictable. Because of that, it's not a stretch to say that everybody has a low point at some point. No one knows this better than celebrities. Really. Hear us out. It's easy to forget that before the fame and fortune, they too struggled to make ends meet, to pay…
click here to read more
Advertisement
Stars including Lady Gaga and Laverne Cox have posted on social media showing support after an explosion rocked New York City. At least 29 people have been injured in the blast in the crowded district of Chelsea on Saturday night. The cause of the explosion remains unclear, and a second explosive device, reportedly a pressure cooker rigged with wires, was later found by police in the same district.