Starbucks Employee Gives Complimentary Coffee to Emergency Workers Following Chelsea Bomb Blast
Advertisement
A Facebook post
by KnightNews.com shows a video of a Starbucks employee handing out complimentary coffee and pastries to emergency responders working well into the night. New York's finest and bravest came out in full force throughout the weekend.
In the video, the employee, who introduces himself as Germaine, came from a Starbucks just a block away from the incident. He hands a New York City police officer free grande coffees, who responds simply, "Thank you man, thank you dude." A New York fireman steps in to collect bags of sugar, coffee cups and pastries from the worker who said, "Wish I could give you more." The fireman humbly accepts saying, "Nah man, this is awesome." Rounding out the emergency personnel, an EMT worker shakes Germaine's hand appreciatively. The video of Germaine giving the assist to the NYPD and EMT personnel has since gone viral with over seven million views and over 100,000 shares. KnightNews.com caught up with Germaine on Monday morning, posting a comment on the video that said Germaine "hopes his act of kindness will inspire people to bring more positivity in everyday life."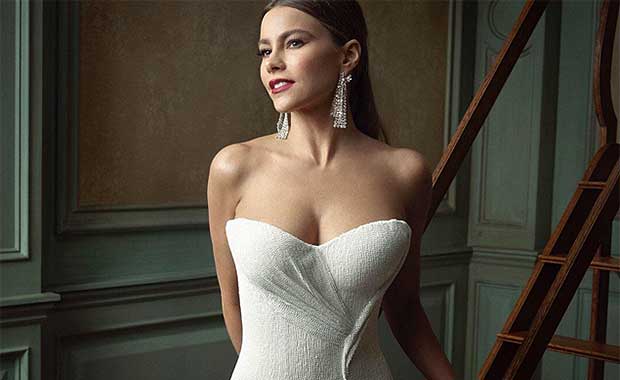 These 'Vanity Fair' After-Oscar Portraits Are Beautifully Stunning
After Hollywood's biggest night, many top stars stopped by Vanity Fair's Oscar Party for some mingling, In-N-Out, and gorgeous portraits to commemorate the night. For the third year in a row, photographer Mark Seliger teamed up with Instagram for an instant portrait studio right inside the Vanity Fair Oscar Party.…
click here to read more
Advertisement
In the aftermath of a pressure cooker bomb explosion that rocked the Chelsea neighborhood in Manhattan injuring 29 people on September 17, a small act of kindness has captured the hearts of New Yorkers and many more.