Stage Invader Arrested At Taylor Swift Gig
Celebrity
| |
Advertisement
Taylor Swift
was performing her track
Style
at the Petco Park venue when a man forced his way onto the stage and was tackled by a group of security staff. Video footage which has emerged online shows Swift continuing to perform as the stage invader was wrestled away, and editors at TMZ report one of the guards suffered a broken rib in the scuffle.
The website also reports that a fan named Christian Ewing was later arrested and charged with felony and misdemeanor battery, and obstruction, and his bail was set at $35,000 .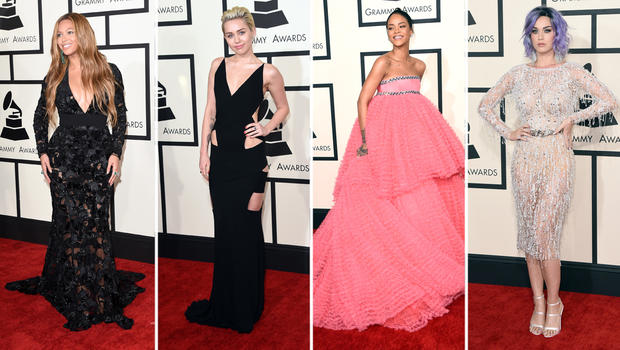 Must-See 2015 Grammy Awards Red Carpet Looks
The 2016 Grammy Awards will be held on February 15th and there is much anticipation to see what the biggest artists will be wearing. In the midst of award season, here is a recap of the must-see looks from the 2015 Grammy Awards!
click here to read more
Advertisement