Snoop Dogg and Tupac Shakur Biopic Going Ahead
Entertainment
| |
Advertisement
Actors playing Shakur and Snoop, real name Calvin Broadus, make brief appearances towards the end of the movie, and their story will now be continued in a follow-up biopic focusing on them, according to Broadus' cousin, rapper Daz Dillinger. He tells TMZ the next project will pick up where Straight Outta Compton finishes and follow the careers of Broadus, Dillinger and other Tha Dogg Pound Gangsta members including Kurupt, Nate Dogg and Warren G. According to Dillinger, the project will be titled Dogg Pound 4 Life and will also feature actors playing Dr. Dre, Ice Cube and Marion 'Suge' Knight. Shakur died in 1996, aged 25.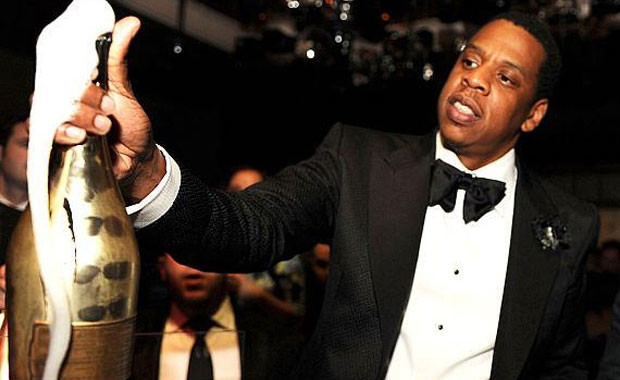 The 20 Highest Paid Musicians In The World
Back in the day, our parents advised us to choose a stable career with a steady paycheck. They warned us that there was no financial security  in a music career.  They said it's okay as a kid to be in a band, but when you grow up, get a real job.  They said talent is…
click here to read more
Advertisement
The film about the 1980s rap group smashed box office predictions and shot straight to the top of the U.S. chart with takings of $56.1 million on its opening weekend in August 2015.