Sleepy Dog Has a Sticky Tongue. Just Wait Until You See What He Does When He Wakes Up!
Advertisement
Watch:
Bonus Video:
Guinea Pig Munches Down a Whole Strand of Spaghetti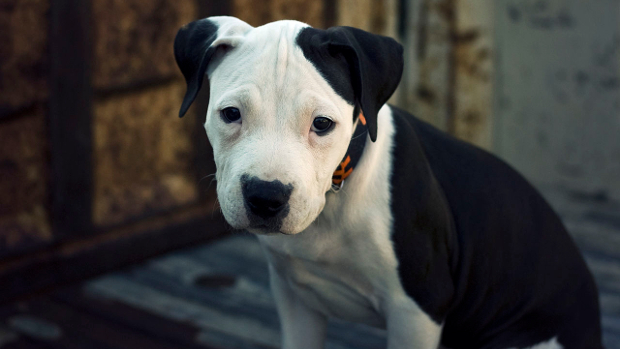 Can You Name the Dog Breeds by Looking at These Puppies?
click here to read more
Advertisement
Sending out letters (unless they're bills) is usually all fun and games until you get to that moment when it's time to lick the seal of the envelope. That horrible glue taste lingers forever. But one adorable French bulldog is here to help, although he doesn't seem to even know it. In the hilarious video below, a gray Frenchie has fallen fast asleep on a pile of mail with just the slightest tip of his tongue peeking out. The owners wake the dog, but one letter has really become attached to the pup and refuses to let go of its new bedtime friend. The dog seems a little perplexed by the whole thing at first, but in the end can't really be bothered with such silly things. You gotta get that beauty sleep!