Shopkeeper Deals With Robber by Playing It Cool
Advertisement
A New Zealand shopkeeper has become a viral sensation this week after a video of the unusual way he dealt with an armed robber surfaced.
On May 28, a robber walked into the Christchurch Kebab House, owned by Said Ahmed, planning to rob the establishment.
The man pointed what appears on camera to be a gun at Ahmad's head. However, instead of reacting in fear, Ahmad simply continued bagging up the order of a previous customer and then calmly walked off to call the police. The robber quickly fled the store. Watch the attempted robbery below.
In an attempt to track down the would-be bandit, police released the video online this past week. The 27-second clip quickly went viral, with many lauding Ahmed's actions. As of press time, the video had over 225,000 views and 1,000 shares.
For his part, the 55-year-old shopkeeper claims it was simply a stroke of luck that he came out of the situation safely, and that he was only thinking of his family during the incident. He went on to tell New Zealand press, "I'm not a hero but, you know, I controlled my reaction. Quite lucky because that reaction come to my head in that moment."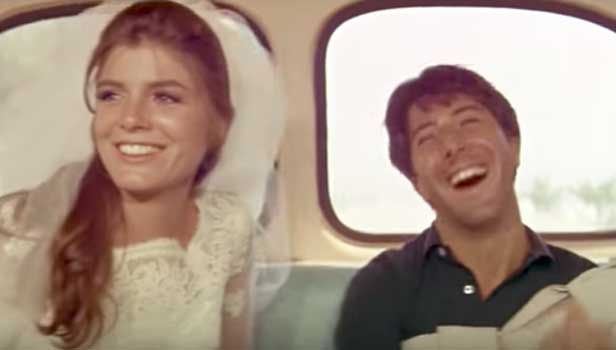 How Well Do You Know Classic Coming of Age Movies? Find Out!
click here to read more
Advertisement