Sharon Stone: 'Hillary Clinton Should Be The Next U.S. President'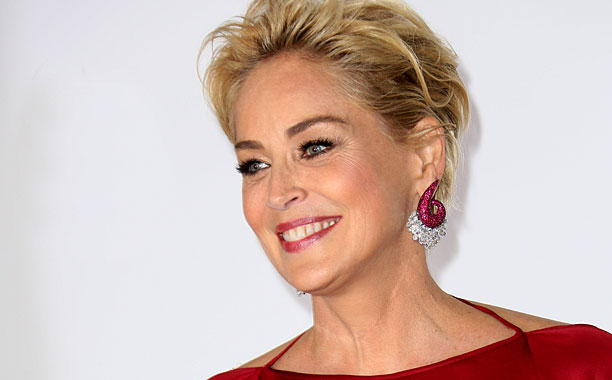 Stone will play America's first female Vice President in the new drama, and she admits the role has really made it clear to her that former First Lady Clinton should be back in the White House.
The Basic Instinct star tells U.S. TV news show Extra, "Hillary is, for me, the best Secretary of State we've had since Henry Kissinger, and Kissinger couldn't run because of his status as a citizen, but Hillary, man or woman, is just such a great person to be President because of her global understanding that she's garnered being Secretary of State. "She's an educated woman who's been in politics all of her life, and for me to play VP during this prescient moment when women are in so many powerful positions politically and when we're apt to have a woman as President, it's a very exciting time in the world to be playing something that is really in that moment, that historical moment." Clinton was one of the first politicians to announce her candidacy for President – she hopes to replace Barack Obama. She'll go up against Bernie Sanders, among others, for the Democratic Party vote, while Donald Trump and Jeb Bush, who both announced their plans to run for the top office this week, are hoping to land the Republican Party's support.