Shannen Doherty Thanks Fans for Support After Conquering Cancer
Advertisement
And as she attended an Animal Hope and Wellness Foundation event on Monday night, Doherty opened up to
Extra
about just how much her fan base had helped her conquer cancer. "Thank you for prayers and love and support. It has helped me immensely," she smiled. The former
Charmed
star added: "I could not be happier that I'm doing well." Monday's event was to raise awareness about dog abuse. And the actress, who previously claimed her dog Bowie was the first to detect her breast cancer, encouraged others to take canines into their home to add another layer of joy to their lives. "This life is so short. And we desperately want to do something good… pets lend this sort of beautiful acceptance and love," she smiled. "They don't judge you if you're getting wrinkles. They don't judge you if you're upset. They're constantly there." Doherty was diagnosed with breast cancer in March, 2015, and by the following year it had spread to her lymphatic system. From shaving her head before starting the grueling chemotherapy sessions last year to the emotional post telling fans she is in remission, the starlet has documented each stage of her journey on social media.
Breaking the news that she's in remission, she told her followers: "Moments. They happen. Today was and is a moment. What does remission mean? I heard that word and have no idea how to react. Good news? YES. Overwhelming. YES. Now more waiting. "As every single one of my fellow cancer family knows, the next five years is crucial. Reoccurrences happen all the time. Many of you have shared that very story with me. So with a heart that is certainly lighter, I wait."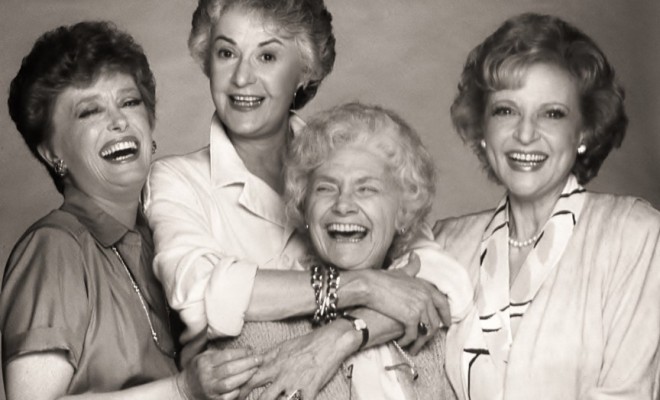 15 Co-Star Feuds So Tense They Refuse To Ever Work Together Again
Actors have a tough job. They have to remember their lines, perform on cue, and deal with the sensitive egos, personalities, and idiosyncrasies of each individual actor on the set. It can be very stressful. In addition, there are often limited budgets and tight timelines to deal with. So, occasional moments…
click here to read more
Advertisement
Shannen Doherty has thanked her fans for their support during her breast cancer battle. The 46-year-old actress took to social media last month to reveal the happy news that she's in remission following a battle with the disease.