These Scrap Metal Sculptures of Pop Culture Icons Will Amaze You
Advertisement
One of the studio's centerpieces is a statue of The Incredible Hulk that comes in at a whopping height of nearly 7 feet. When speaking of the Hulk, a source at the shop
told
Bored Panda, "Phairote wanted to create something new, powerful but using the same flat washer technique as before. The biggest challenge was to create something so tall that could support its own weight." Beyond the Marvel icon, the shop has crafted numerous other pop culture pieces.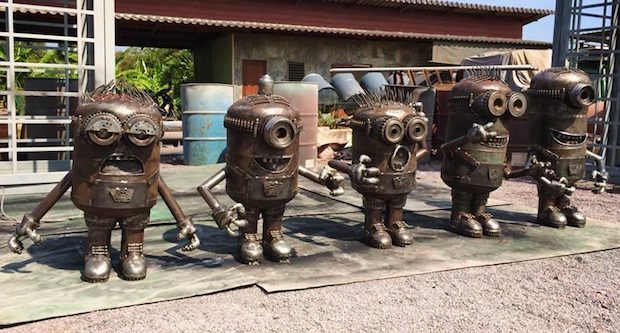 However, if you're thinking about getting one of these pieces for you're garden, you're out of luck. The same source explained, "Phairote has frustrated many fans by refusing to sell this masterpiece. 'One day I may sell it' he explains, 'but after putting all my heart into this for so long, I want to take my time to reflect on and enjoy this piece just for myself.'"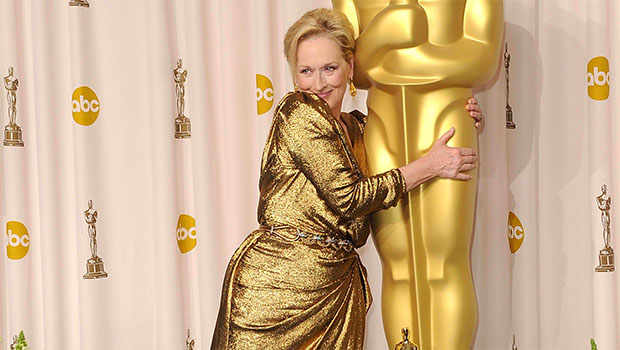 The 17 Artists Who Have Won the Most Oscars
The Academy Awards have been a glamorous Hollywood tradition since 1929. It's a rare honor to take home an Oscar, and a much rarer honor to take home more than one. Here are the artists who have won the most Oscars ever:
click here to read more
Advertisement
A metal workshop in Thailand is creating beautiful sculptures out of nothing but scrap. The studio's group of metalworkers, led by sculptor Phairote, has previously created art for European leaders and Saudi royalty. However, the shop has also shown a propensity for creating pieces based on famous films such as those from Marvel, Disney, and others.