Scott Baio Adds Tribute to Erin Moran Following 'Happy Days' Co-Star's Death
TV
| |
Advertisement
Happy Days
co-stars have spent the past 24 hours offering up their thoughts and prayers.
And now Baio, who played boyfriend to Erin's Joanie Cunningham in
Happy Days
and spin-off
Joanie Loves Chachi
, has added his tribute.
My sincere condolences. #ErinMoran #HappyDaysFamily pic.twitter.com/5b0AbioZEc

— Scott Baio (@ScottBaio) April 23, 2017
"May people remember Erin for her contagious smile, warm heart, and animal loving soul, the actor wrote on Facebook. "I always hoped she could find peace in her life. God has you now, Erin." Baio and Moran also dated offscreen. The cause of her death is still unknown, but Moran struggled with alcohol once her childhood fame dwindled after
Joanie Loves Chachi
was canceled and
Happy Days
ended. Co-stars Ron Howard and Henry Winkler have already offered up their thoughts, with Howard, who played Moran's older brother Richie Cunningham, writing: "Such sad sad news. RIP Erin. I'll always choose to remember you on our show making scenes better, getting laughs and lighting up tv screens." Winkler added: "Oh Erin… now you will finally have the peace you wanted so badly here on earth. Rest In It serenely now… too soon."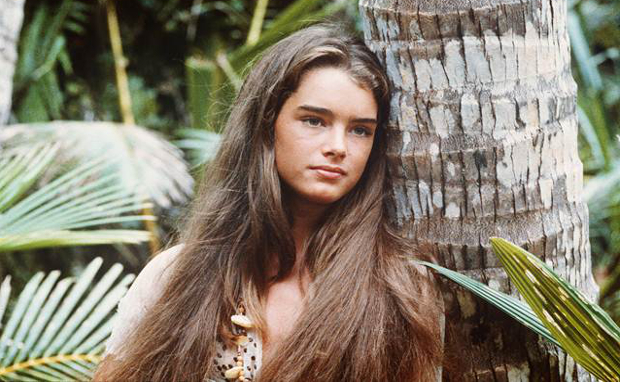 70's Child Stars - Where Are They Now?
1970s TV and movies was a much simpler time than the current era. You could throw a rock in 1974 and hit a show where a family drove around in a van and sang songs, which is pretty much the exact opposite of the CSI: Wisconsin type shows that are all…
click here to read more
Advertisement
Actor Scott Baio has broken his silence following the death of his longtime TV girlfriend Erin Moran, insisting he always hoped his troubled co-star could find peace. The 56-year-old actress was found dead in her Illinois home on Saturday and her