Salma Hayek granted restraining order over kidnap threats
Entertainment
| |
Advertisement
Hayek accuses one of the suspects of stating her intentions to snatch her only child in an email, which reportedly read, "I know where her daughter will be. How much is her life worth?" She has been granted a temporary protection order, which requires the females to stay 100 yards away from the actress, her daughter, and her husband, French billionaire Francois-Henri Pinault. The case will be heard in a U.S. court again next month, September 2015, when a judge will decide whether to make the order permanent, reports TMZ. Hayek, who lives in Europe, has been in America promoting her new animated movie, Kahlil Gibran's The Prophet.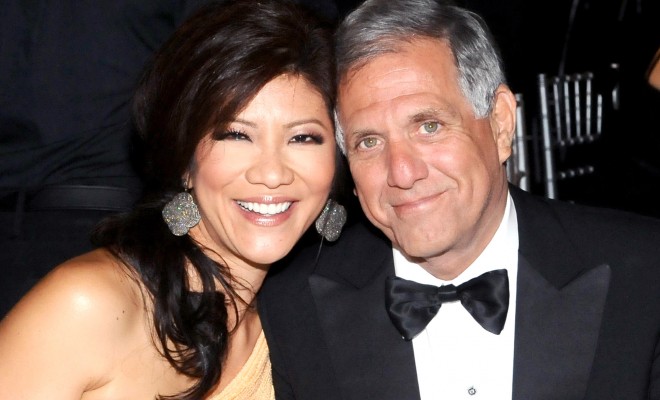 15 Wives & Girlfriends Of The Richest Men In The World
They have more net wealth than some small countries. They earned it with infallible business instincts and an unbroken drive to succeed. They have a passion for activism. People say money can't buy love, but as these 15 billionaires have found out, it helps. From the sharks of Silicon Valley…
click here to read more
Advertisement
Salma Hayek claims that women have been impersonating her and have made threats against the life of seven-year-old Valentina.