Ryan Lochte's Lies Land Him 10-Month Ban
Sports
| |
Advertisement
It has since been determined Lochte and his teammates were apprehended by security guards at a Rio de Janeiro gas station following an alleged vandalism report. The six-time gold medalist has apologized for telling tall tales, but that wasn't enough for officials at the U.S. Olympic Committee, who have suspended him for 10 months. The other three swimmers involved in the Rio incident have also received suspensions, according to TMZ. Lochte's punishment will not affect his upcoming stint on U.S. reality show
Dancing With the Stars
.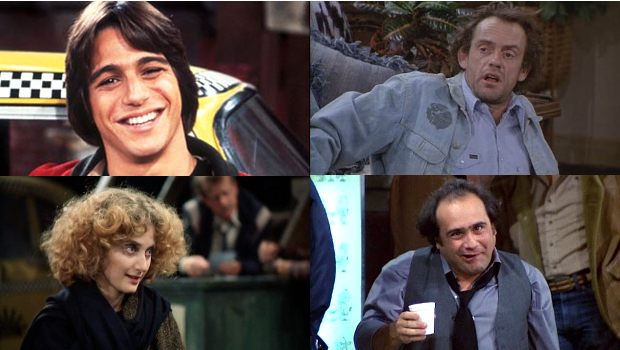 See the Cast of 'Taxi' Then and Now
The ensemble cast of Taxi made audiences laugh every week from 1978 to 1983. In the process, Taxi turned all of its actors into stars. What happened to them? Where are they now? Find out right here.
click here to read more
Advertisement
Swimmer Ryan Lochte has been handed a 10-month suspension from swimming for lying about a stand-off with security guards at the Rio Olympics. The model/reality TV star told U.S. team officials and reporters he and three fellow American swimmers were mugged at gunpoint by thugs dressed as cops in Brazil, prompting a major investigation.