Robin Wright and Ben Foster Call Off Engagement
Celebrity
| |
Advertisement
Rampart
in 2011, are believed to have started dating in February, 2012. Wright debuted her engagement ring in January, 2014, but the couple split in November 2014, only to reconcile a few weeks later. However, they have now split up again, according to editors at
People
.
Wright said in February last year that she already felt married to Foster, and added, "Ben and I have a connection between us that just feels right. I don't know any other word for it. His proposal was such a shock. But we felt married anyway. We've been together ever since the first date." She had previously gushed about her happiness with her younger boyfriend, saying, "I've never been happier in my life than I am today. He inspires me to be the best of myself. There's so much to learn. It's endless. How great! It took me a long time to grow up. Love is possible as life is possible." The
House of Cards
actress has two children – Dylan and Hopper Jack – from her marriage to actor Sean Penn, who she divorced in 2010 after 14 years of marriage. Representatives for Wright and Foster have yet to comment on the report.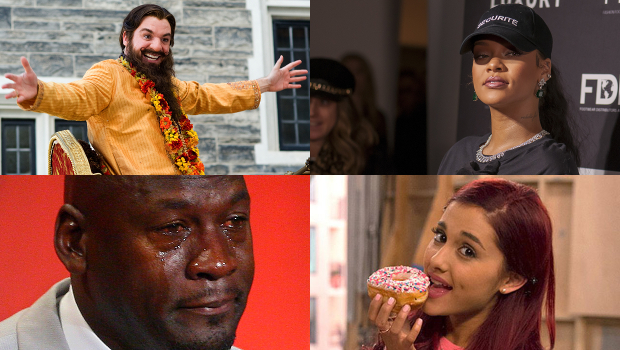 These 20 A-List Celebrities are Actually Real Jerks!
Celebrities...you either love 'em or you hate 'em! But what if we told you all these celebrities were actually jerks? You might wind up hating them, or perhaps hating them even more. From rich-as-hell cheapskates to seemingly-lovely scumbags, doing things from banning eye contact on production shoots to demanding a hostess bark like…
click here to read more
Advertisement
Robin Wright and Ben Foster met on the set of their movie