Robin Williams' Widow To Meet Kids Over Bike Collection Plans
Celebrity
| |
Advertisement
The news comes just weeks after Susan challenged Robin's kids over payments she claims she was promised to maintain the couple's home.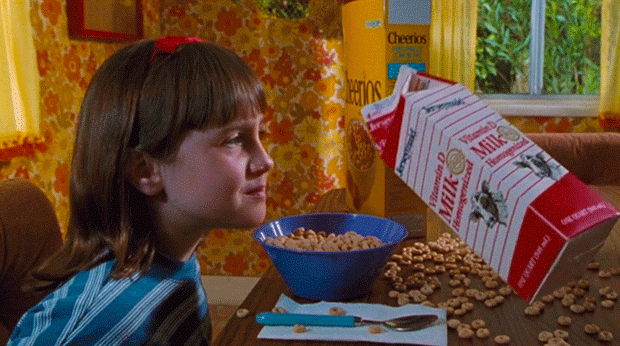 Which of These 90s Kids Movies Did You Love the Most?
People are probably tired of hearing 90s kids this, 90s kids that, but we really just had so much going for us. 90s music, fashion (which was sometimes questionable), and dances are among the notable contributions made to modern pop culture from that decade, but one golden aspect about growing…
click here to read more
Advertisement
The widow's attorney was in court on Friday, Aug. 28, urging a San Francisco, California judge to settle the remaining property disputes with Zak, Zelda and Cody Williams. The kids' lawyer insists their father's will is clear and therefore the court doesn't need to intervene, but his clients have agreed to meet to settle the matter.