Robin Williams' Daughter Plans Social Media Leave of Absence as Death Anniversary Looms
Entertainment
| |
Advertisement
Zelda took to Instagram on Monday night, July 20, 2015, to post a shot of a cloudy sky, writing, "I will be taking a break from social media in the coming weeks. It's a time better served away from the opinions or sentiments of others, and I appreciate your understanding.
Zelda previously deactivated her Twitter account shortly after her father's death after sick hoaxers began circulating a picture which they claimed was of her father's dead body. Williams' daughter wasn't the only one remembering her dad on his birthday – his The Crazy Ones co-star Sarah Michelle Gellar also shared a touching photo of herself with her onscreen dad on Instagram. Her simple message features the lyrics from Charlie Chaplin's standard Smile.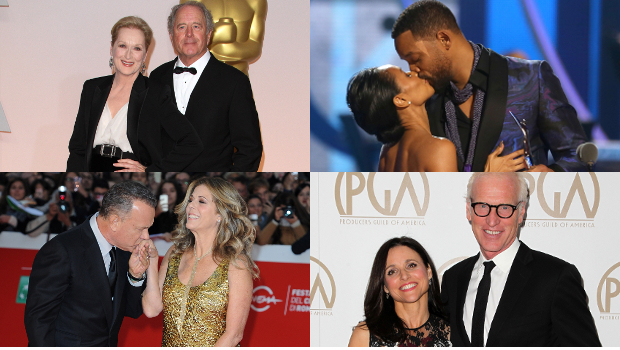 Hollywood's 26 Longest and Most Loving Celebrity Marriages
Hollywood marriages have a reputation for being short and brutal. But many of them are long-lasting testaments to love. Brangelina might not make this list, but plenty of other stars do. Here are Hollywood's longest marriages:
click here to read more
Advertisement
Zelda Rae Williams is the aspiring actress that lost her father last summer, August 2014, and as the anniversary of Robin Williams' suicide looms, the 25 year old prepared for another painful day.