This Adorable Cat Dresses up for All of His Dinner Dates
Advertisement
"
He is great at posing,
because he's so quiet and easygoing," Rie Matsui, Maro's owner, told The Dodo. Maro's owner has put him in some crazy outfits, but the adorable cat doesn't seem to mind. He is happy to sit and pose for an elegant meal or a simple breakfast.
The amount of time spent getting the perfect shot depends on how Maro is feeling. Sometimes the pictures can be shoot in five minutes, but some can take up to an hour. Maro also makes sure not to touch the food in front of him during the photo shoots.
"He never eats the food, although sometimes I give him a little reward after shooting," Rie Matsui told The Dodo. According to BuzzFeed, most of Maro's costumes are "
handmade or bought at pet shops
or secondhand shops and tailored to fit Maro."
Maro has become quite the hit on Instagram with over 77,000 followers. However, to his owners, he is just the typical cat who is "scared of their home's intercom." Check out more of Maro on his Instagram page
here
.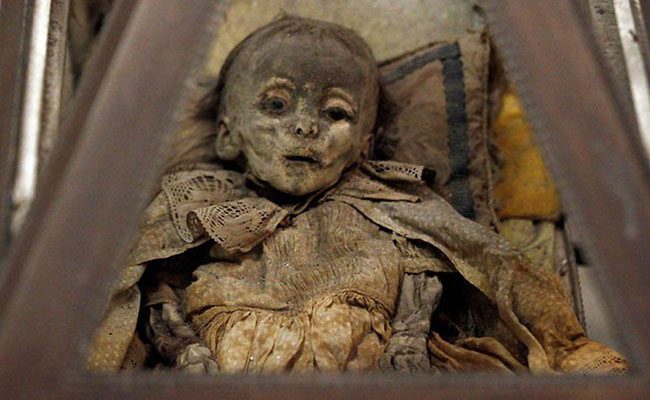 The Most Frightening Places on Earth to Visit
Bermuda, The Cambodian Coast, Cape Town, Hawaii, and Chile are just some of the top tourist destinations in the world. International travelers love to see fascinating jungles, beautiful beaches, awe-inspiring rock formations, and breathtaking ruins. Every country has its own way to promote their own beautiful tourist spots. However, some travelers have…
click here to read more
Advertisement
Meet Maro, a 3-year-old cat from Japan who loves to dress up and take pictures. Maro's owner first discovered his ability for taking pictures when he was just a little kitten. Maro enjoyed staying very still, which resulted in some great photos.